In this post, We are going to guide you through the process of installing mods in Blade & Sorcery. We hope this tutorial will be informative and useful for you.
Nexus mods
Firstly, open your web browser and go to www.nexusmods.com.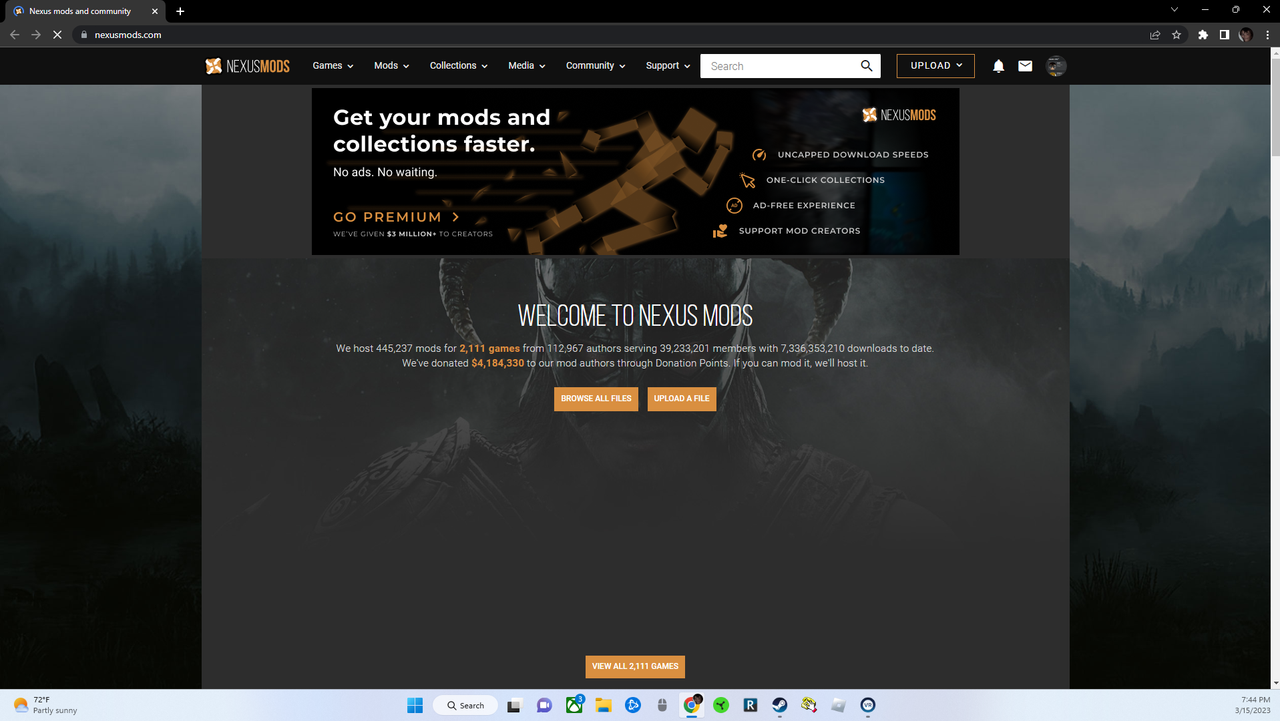 Once you arrive at the homepage, scroll down and click on the search bar. Type "
Blade and Sorcery
" and select the appropriate option to access the mod webpage.

Next, choose the mod you want to download. For instance, we will use the Dancer Enchanted Weapon.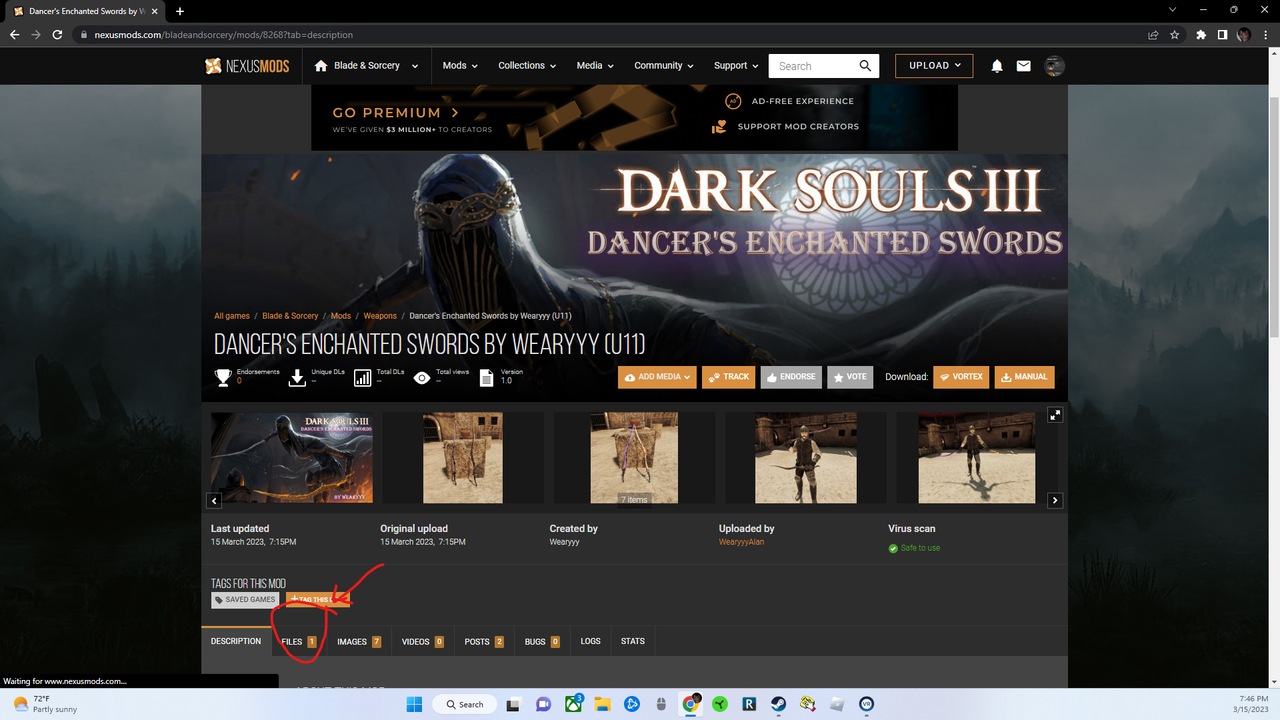 Click on the "Files" tab and select the "Manual Download" option. start automatically in a few seconds.
To do this, right-click on the file and select "Open with." Then, choose "File Explorer" and a new window should appear. Go to your Hard Drive in this window.
File Explorer
Blade & Sorcery – How to Install Mods Using File Explorer
To begin, locate the downloaded file and double-click on it to open. Next, to access a different file, right-click and select "File Explorer" to open a new window. From there, navigate to your hard drive.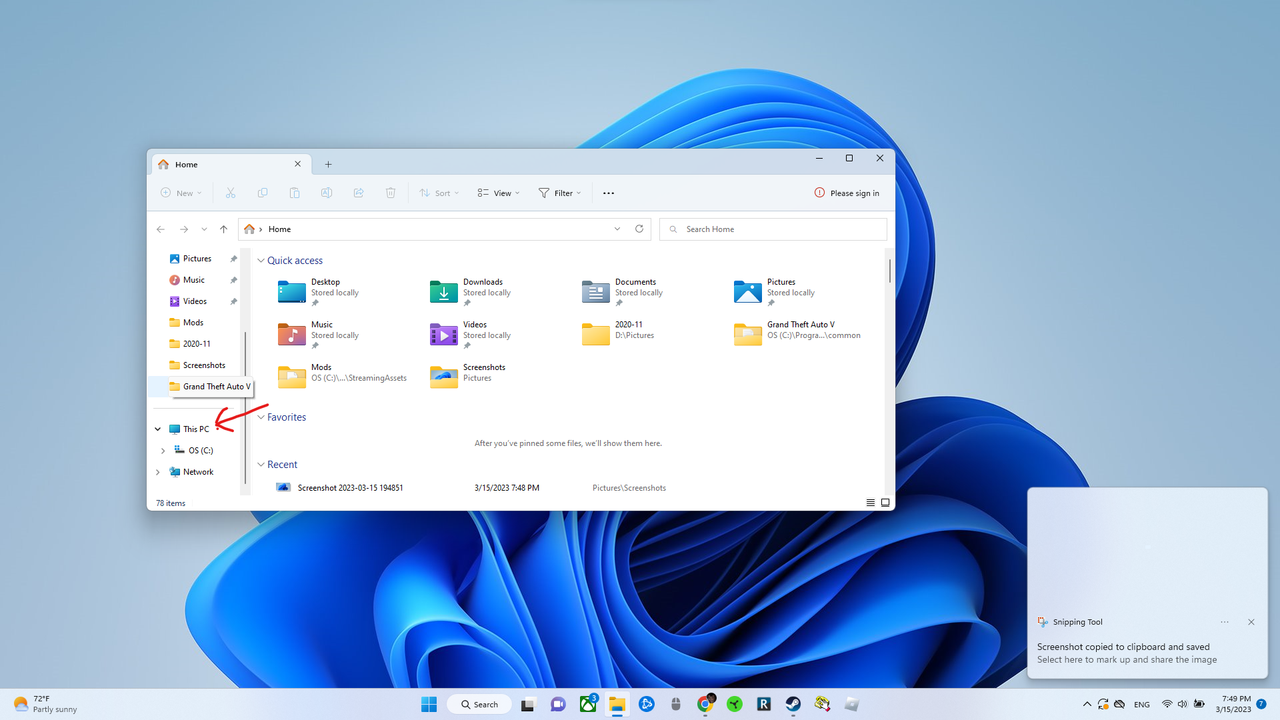 To access your hard drive, click on the hard drive steam button and select the OSC option if available.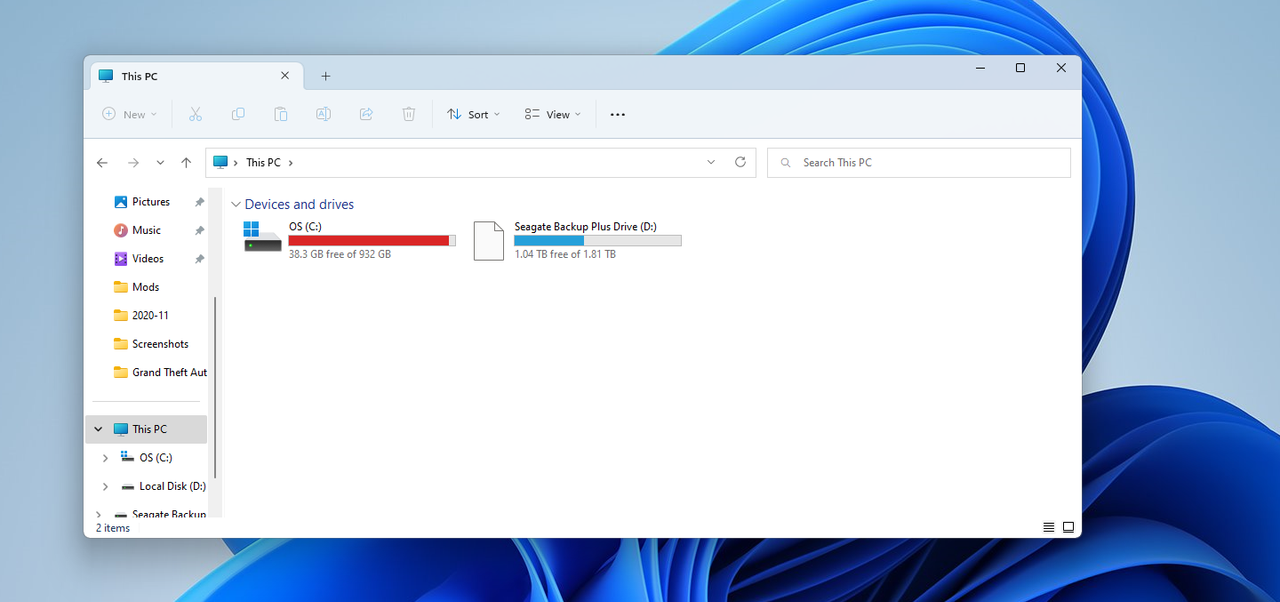 Once you're on the hard drive menu, scroll down until you find "Program Files x86," and click on it. (Note: do not select "Program File Files.")
Next, scroll down until you find "Steam" and click on it. Then, select "steamapps" and click on "common."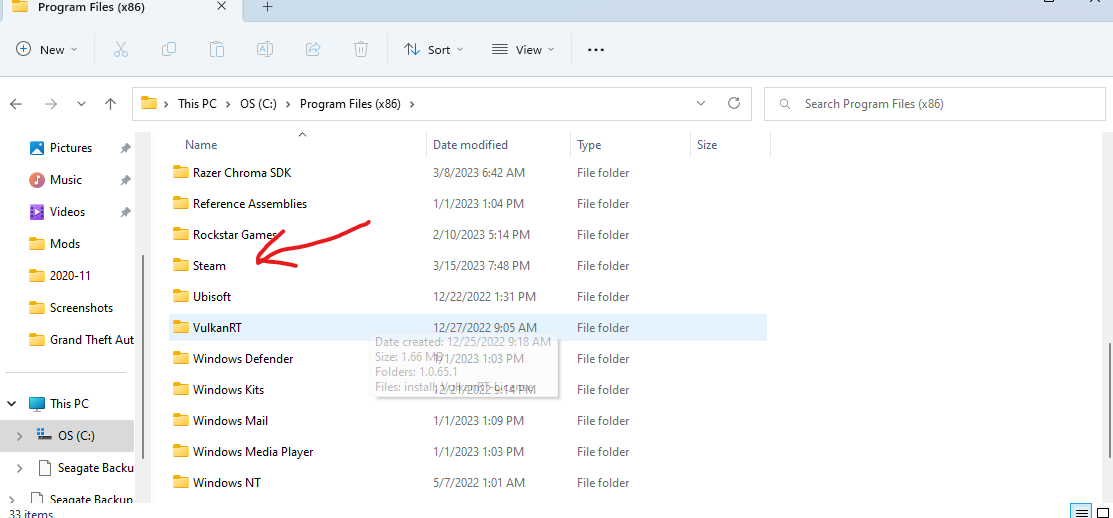 After you've selected "common," locate "Blade and Sorcery." It should be at the top of the list if you don't have many games starting with the letter "A." Once you've found it, click on it,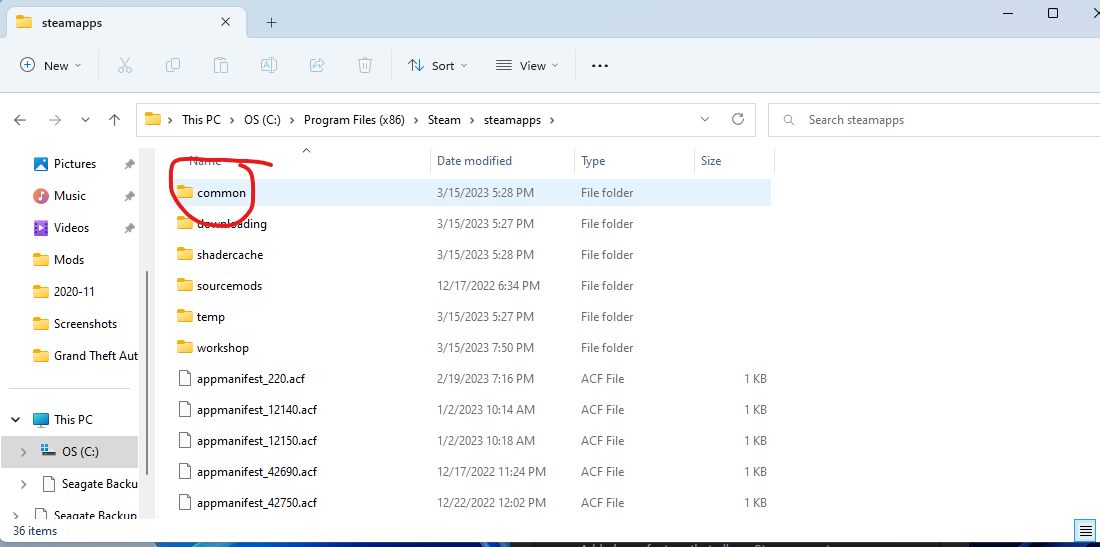 and then click on "Blade and Sorcery Information" followed by "Mods" (if the folder exists). If you can't remember whether you have the folder or not, it's okay.
Now that you're in the "Mods" folder, simply open the mod you want to install and drag it into the folder. After that, you're ready to play.